The Thoroughbred Industry Employee Awards presented by Godolphin recognize and reward the outstanding talent, diligence, and commitment of the farm and racing stable staff who are at the heart of our sport.
Dedication to Breeding Award,
sponsored by Hallway Feeds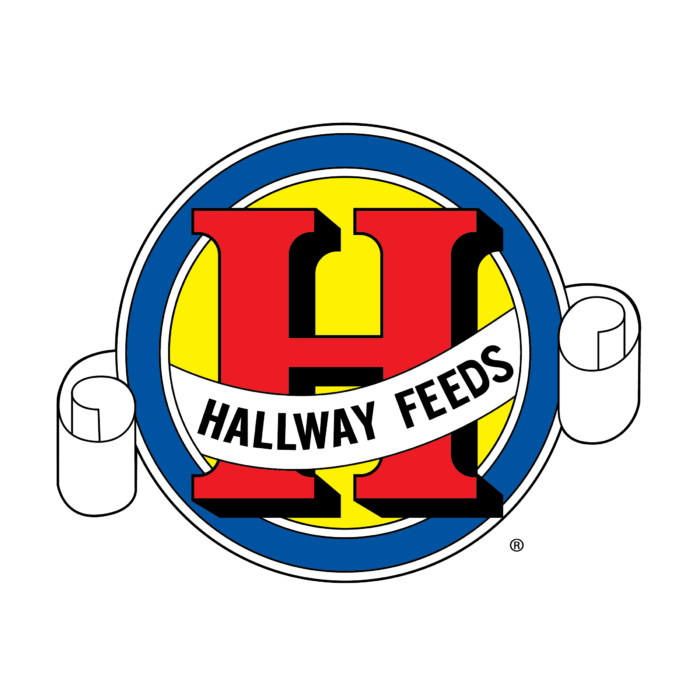 An award to an individual who has worked a minimum of 10 years in the Thoroughbred breeding industry and shown consistency, reliability and a talent for Thoroughbred breeding horsemanship. Ideal candidates should be employed by a Thoroughbred breeding farm and/or work directly with Thoroughbred breeding horses. Must be a pivotal part of his or her employer's success.